Military Liaison Board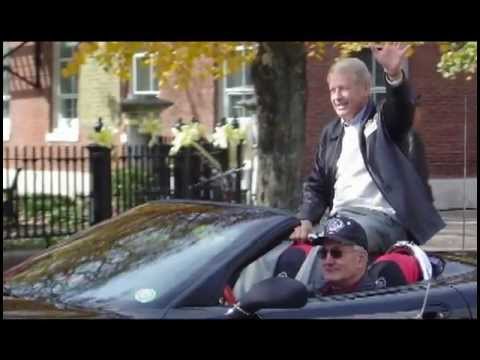 Spotlight on Bowling Green
Duties: The Military Liaison Baord was established to promote community and local government participation in preserving and enhancing military commands and missions within Bowling Green and Warren County.
Membership: The Military Liaison Board is made up of ten members appointed jointly by the Mayor and County Judge-Executive to serve a three-year term. The board also consists of nine nonvoting ex-officio members.
Meetings: Monthly on the fourth Monday at 11:00 a.m. in the Commission Chamber of City Hall.